Ready to Start Your Heart-Centered Business?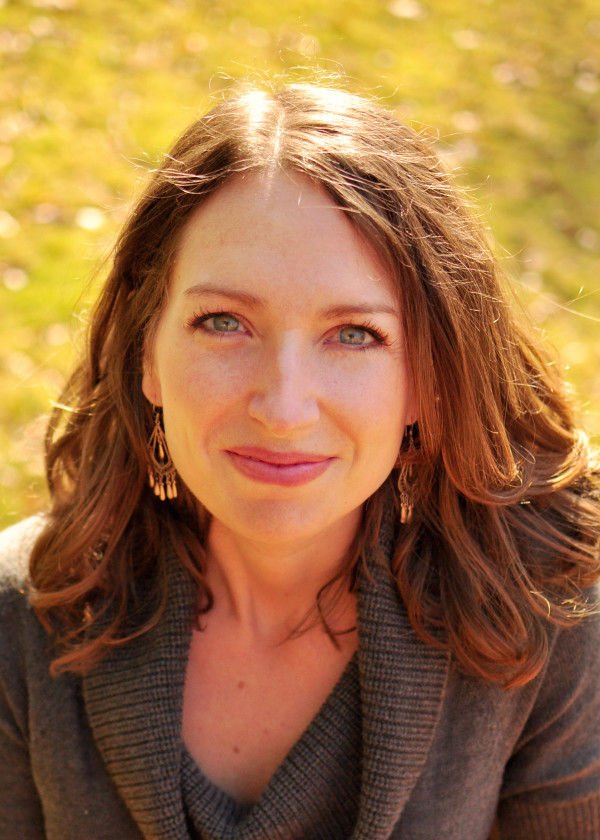 My  mission is to help you:
Gain Clarity:
Know exactly what you want to do and how to tell others about it.
Get Confident & Overcome Fears:
Gain the confidence you need to break out of the gray box of other people's expectations.
Overcome obstacles and fears that might be holding you back from abundance and success.
Get Started!
Know your next steps and get started with confidence and ease!
What do you most need support with?
I know there's something more for me, but I'm not sure exactly what it is.
I can't tell people exactly what I want to do in a way that makes sense.
It's overwhelming. Where do I start? How do I do it authentically?
I'm just too scared. I need more confidence or experience first.
Are you a heart-based entrepreneur or visionary…or ready to become one?
You have a big mission. And a big heart. And a whole boatload of spiritual books + workshops behind you.
But it still seems overwhelming. Hard. Confusing. How do you know what you "should" be doing?
Let me give you a big, big electronic hug.
Because together we can define your unique purpose, build your confidence, and help you to release the fears around taking that next big step.
It's time, my dear, to shine. To soar. To find your purpose and go after it with total confidence and authenticity. (Using some kick-ass spiritual + practical tools.)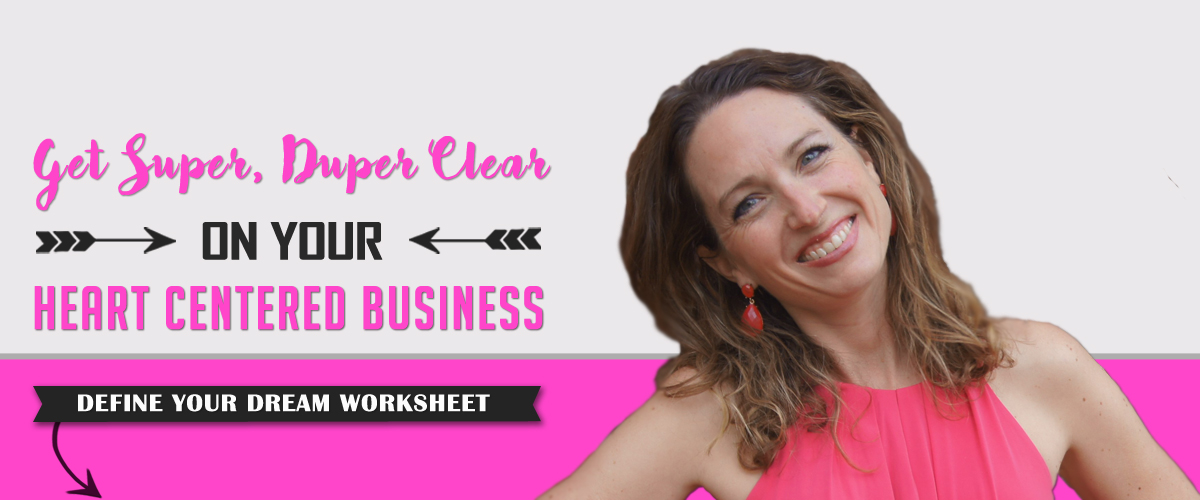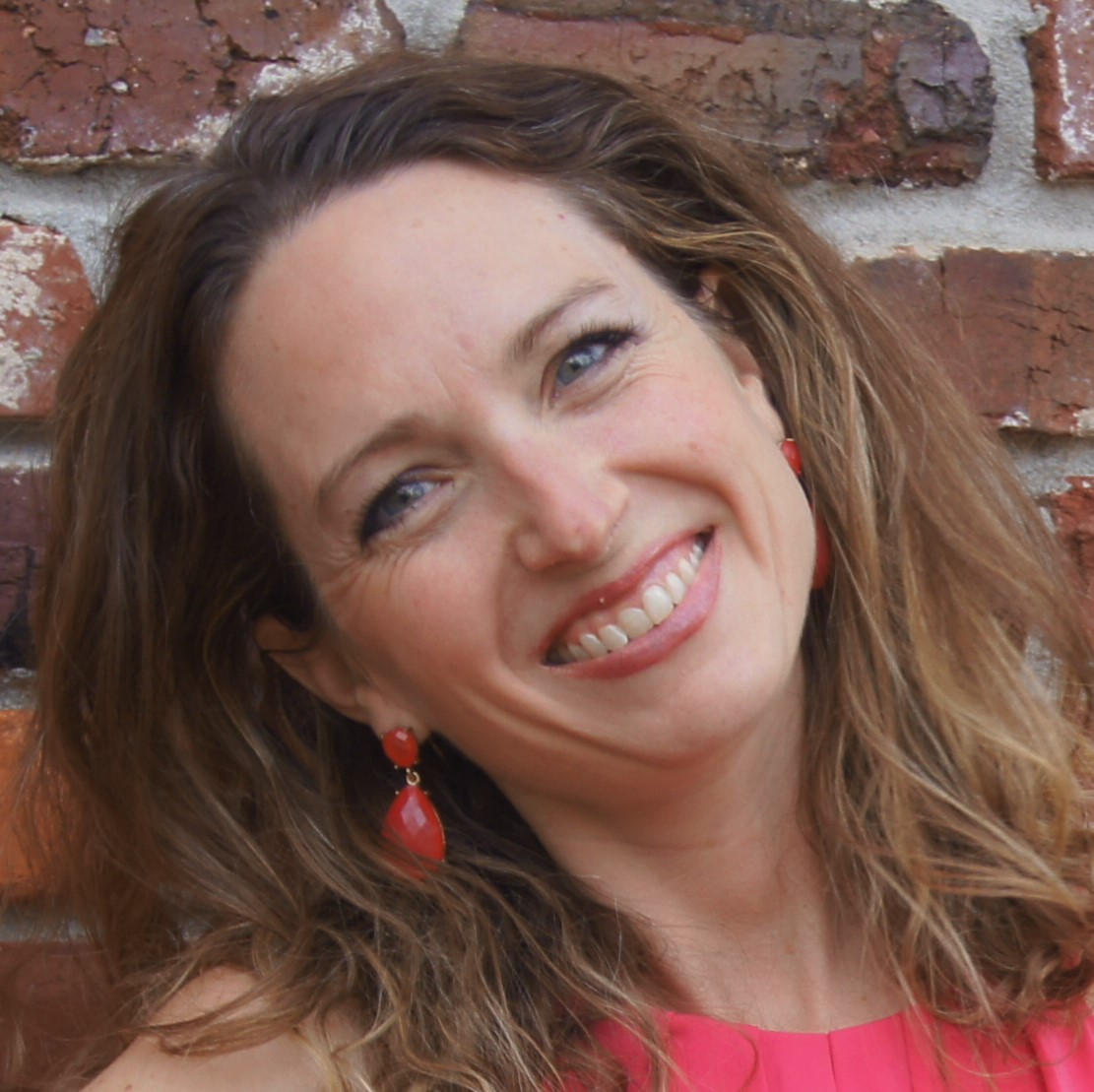 Hi, I'm Erin, Chief Resident Ass Kicker, Guide to Inspired Entrepreneurs, and Shamanic Worker.
And it's my job to give you a gentle, loving, kick in the ass.
Because I know what it's like to struggle with that feeling of being overwhelmed and not knowing how to get started with your business – even though you know you have something amazing to offer to the world.
That was me, a few years ago.
But after developing my system for Authentic Courage (Removing Fears and Gaining Confidence) I now teach other women how to gain that confidence and step into your higher purpose and calling!
If you've been living for too long in that gray box of other people's expectations, and you're ready to move into a world of vibrant color – to embrace your heart's calling and become an inspired entrepreneur – then I'd love to help.
If you've been searching for a way to break through that feeling of boredom, frustration, and low-level annoyance with life, and you're ready for big changes and are open and willing to do the necessary work, then I'm here to support you!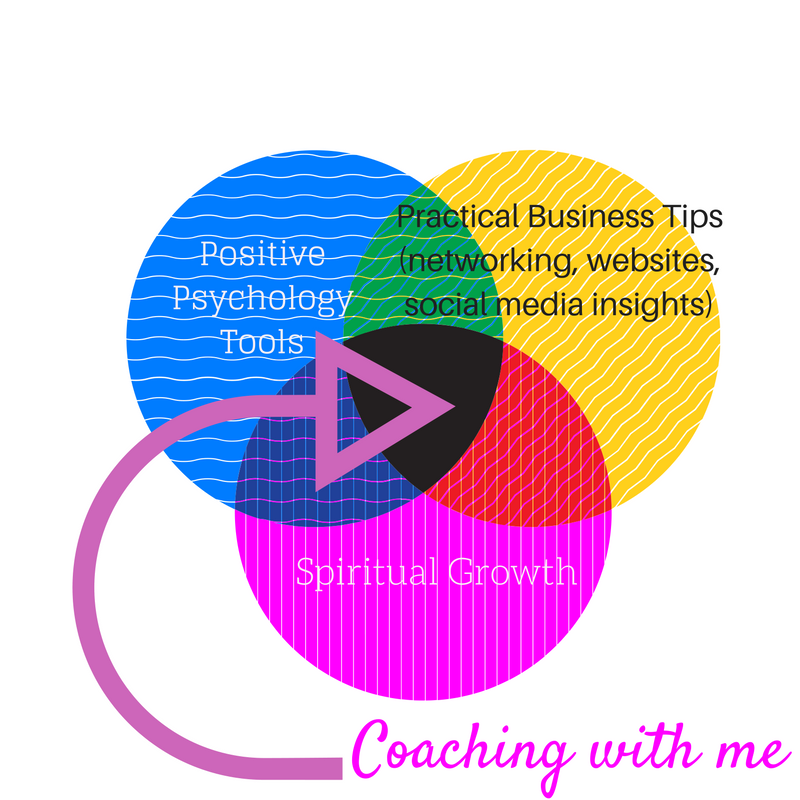 My coaching combines business acumen and practical tips with positive psychology tools and spiritual concepts and techniques (including Law of Attraction, money manifesting, guided meditations, and Shamanic journeying/meditations).
Are you ready?
You know that you want to explore your own vision of success, but aren't sure how.
You want to bring heart into your business, but haven't figured out how that will still earn you money.
You don't have the tools to get past the daily stuff, and move into living with purpose and meaning.
You feel overwhelmed and your fears seem to keep you from doing what you know is important to move forward
You don't even know where to start
You've got this.
There are so many great tools and techniques out there, tools that I love to share with others because not only have they been scientifically proven to help, but I've also used them to help myself and my clients to move past "default setting".
These deep questions and visioning techniques will help you move into work that excites you and allows you to give back to others!
Together, we will:
Come up with next steps that feel right to you (whether that be business plans, marketing, research, or networking)
Clarify the grand vision of YOU
Get clear on your message and brand
Discover the joy of being aligned with your purpose
Earn an income doing work you love
Get energized about first steps: website, networking, social media, etc.
Gain the knowledge that your work is helping others to thrive!
Working with Erin is beyond therapy.
It's not how you got there, but more of "where do I go from here?" I came to Erin because I was trying to figure out what's next for me. It started off as help for my career, but I quickly realized I couldn't separate the personal from the professional in this type of work. It's all intermingled.
Stephanie
Erin helped me clarify my vision and make it feel more real and more achievable.
Erin is a skillful and perceptive coach.  Sometimes you need a little push to get unstuck!
Martha
My personal business has grown 80% since implementing my action plans created with Erin.
Erin helped me go inside, past the bullcrap, and find the Bri who works with passion, who creates ideas and makes those ideas an income-generating reality. A Bri who is accountable . Look, Its not easy getting real with yourself. But the financial and personal growth that I've experienced makes all that nitty gritty stuff worthwhile.
Brianna Williams
Get started with a free Session:
Do work that provides you with purpose and meaning
Step into more confidence and joy
Learn to operate from your heart (not your mind) in your business
Start living from a place of uniqueness, instead of responding to others' demands
Note: I only take on clients who are fully committed to doing the tough work of listening to your heart and following through. Our free session together will also determine if we're a fit!
Recent Blog Entries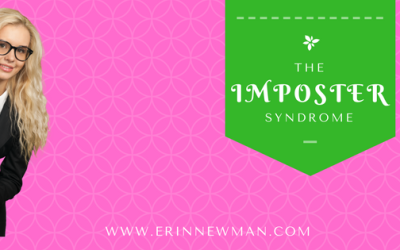 I just love that name. It sounds so ominous and movie-title-ish. And it kinda' is ominous. The syndrome describes what sociologists and other researchers in the field of mental health use to refer to someone who doesn't feel like they're supposed to be in the position...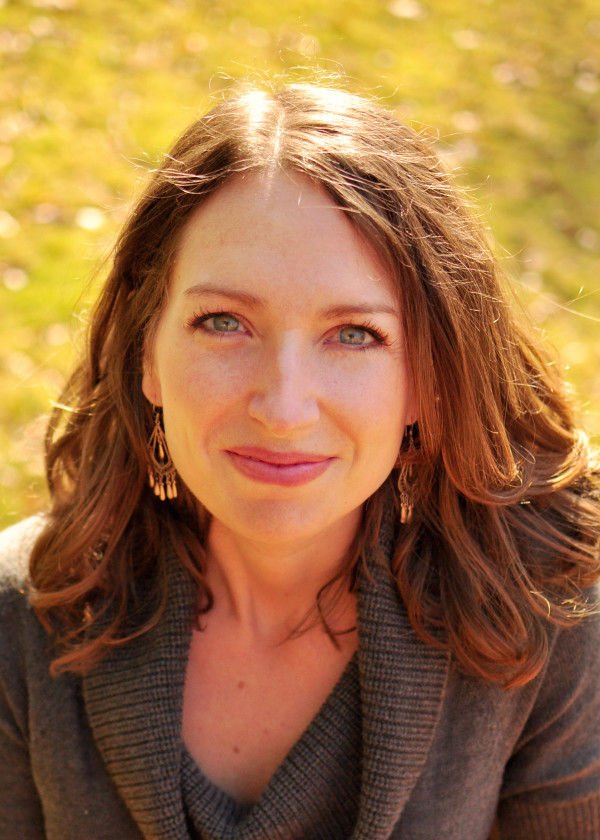 About Erin…
I believe that each person already knows the answers within, and can find these answers by asking the right questions and listening deeply. In my practice with clients, I use a combination of guided visualizations and insight to help each of my clients discover what may be holding them back from stepping into their calling and purpose.
Would love to hear from you! Come find me!
© Copyright 2016
Erin Newman Group, LLC
Life Coach in Atlanta, GA
Coaching clients in Atlanta, Oak Grove, Buckhead, Decatur, Chandler Park, and Druid Hills
30336, 30331, 30344, 30311, 30314, 30318, 30033, 30317, 30032, 30307, 30324, 30326, 30319, 30342, 30305, 30309, 30308, 30303, 30334, 30312